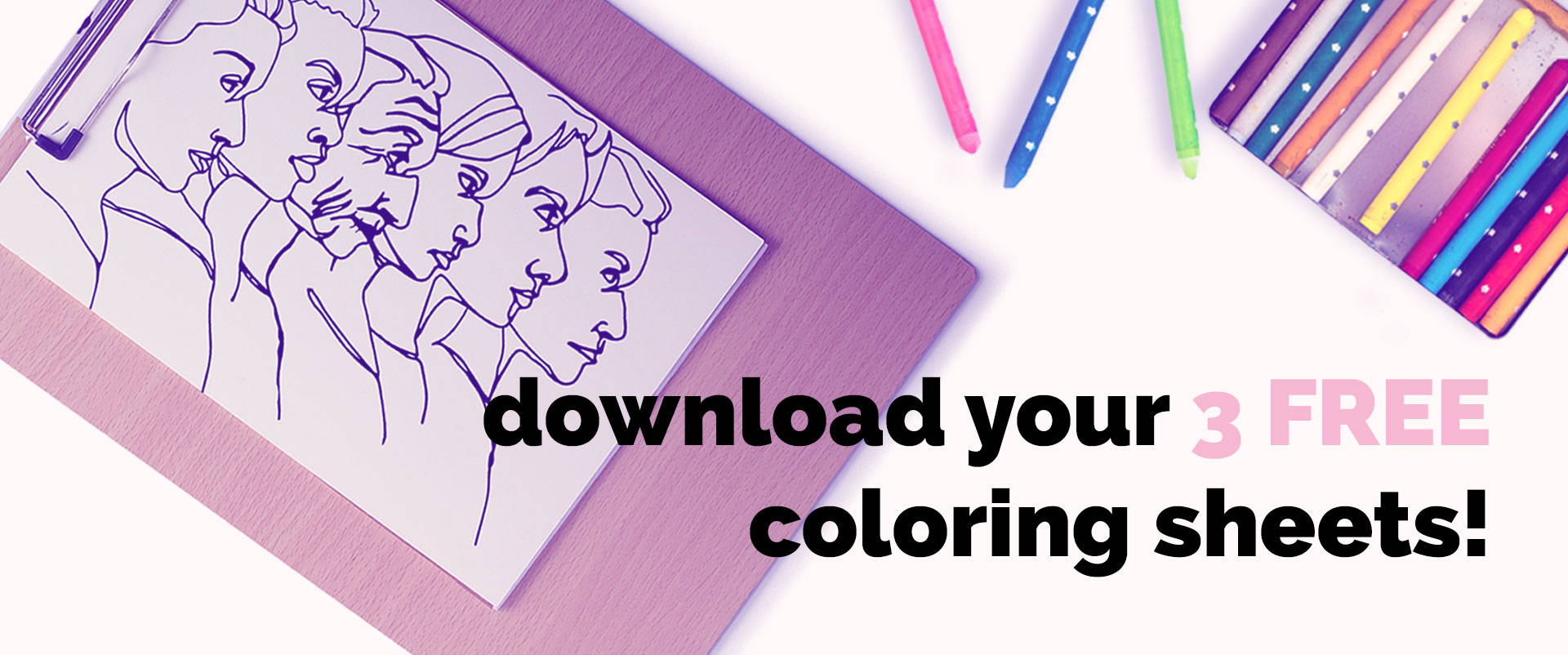 Enter your email address below to gain access to your free printable coloring sheets now!
Please wait a few seconds for the email form above to finish loading... Thanks!
Check out the entire Press for Progress collection here, inspired by International Women's Day 2018.
By providing your email address here, you will also be joining our newsletter filled with updates, new products and deals like this! No worries - we promise not to spam you and you can unsubscribe whenever you please!