StrongHearts Native Helpline & Black Friday Feels
Posted on November 24 2017 || By Jace Gulbronson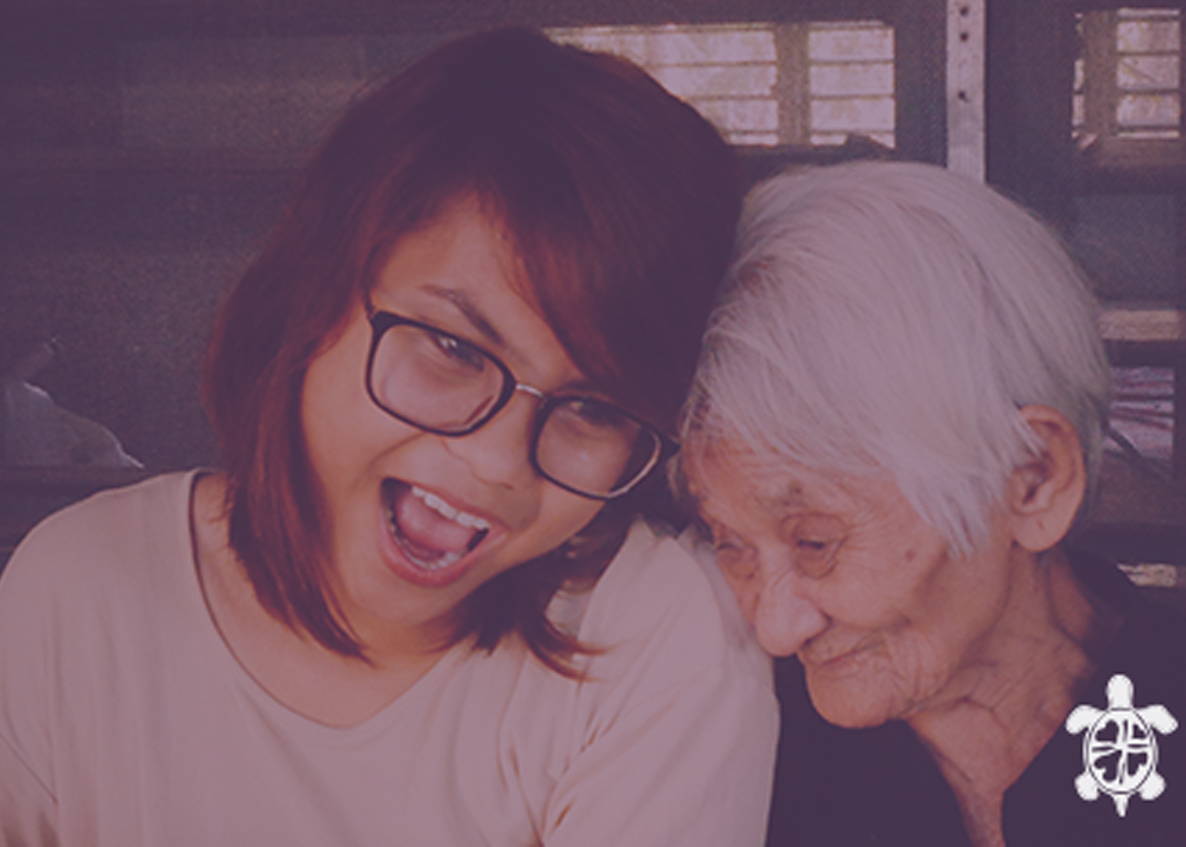 As the year begins winding down, the holidays are fast approaching and with them comes an overwhelming amount of history and emotions, both community wide and personally. We here at Feminist Apparel see the nuances of this time of year and want to be honest with you. There are so many palpable issues that are prevalent during the holidays from differing opinions with family members, stress of organizing events and people, feelings of loss and isolation, and the heavy weight of capitalism. As you may be wrestling with the complexities of the holiday season, know you aren't alone.
We are sitting with these complicated issues, and the truth is, there is no perfect solution. There is a wide range of needs we want to meet, but we have a limited capacity. The walls we want to break down seem insurmountable. It is frustrating to not have the ability to do all the good we desire and it is easy to get caught up in the struggle. We don't want to get stuck. We want to do as much as we can with the resources we have to make this world a better place. With this in mind, we've decided to use what we have to create as much of an impact as possible.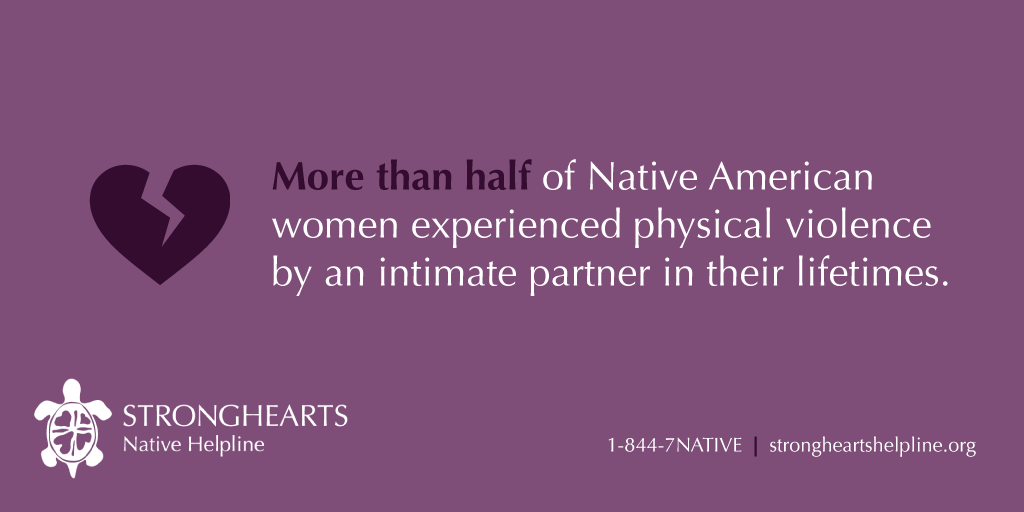 November includes a day that exists because Europeans slaughtered Native peoples for land. Recognizing the injustices that are still occurring because of this imperialism, we are focusing our resources on a truly incredible, Native-focused nonprofit, StrongHearts Native Helpline. This organization saw the need for Native people to have culturally-specific resources that could aid them in finding safety and help in abusive and violent situations.
StrongHearts is creating a safe place where the needs of Native victims are being directly addressed. This hotline gives Native American people in unsafe situations an anonymous outlet where they can find comfort and resources to help them get out of abusive relationships.
Domestic violence is a feminist issue that is often impacted by sexism, misogyny, ableism, and other problematic thought patterns. This kind of violence is influenced by so many problems that feminism is actively fighting against. These issues are amplified when there is the added context of historical oppression and genocide in Native communities. We need to be more constantly conscious that the genocide that our country has been built upon doesn't live solely in the past — The effects of that genocide still affect our Native partners-in-struggle to this day in the forms of increased rates of suicide, drug abuse, depression, and domestic violence. It is our responsibility as feminists to be educated and aware of these issues. We want to use our capabilities to make an impact for Native Americans with something that is both needed in these communities and close to our feminist hearts.
This holiday season, we encourage you to be mindful of the tangible ways that you can make change. Whether it is donating time or money, educating family members on nuanced topics, or just taking time and space to let the loves in your life know that you care, we ask that you put some of your light into the world. This time is hard and there are so many things to fight for, find one thing you can do to make an impact, no matter the size. Don't get caught in the complexities -- rather use the resources you have and do your best! We're right there with you.
While we are focusing our energy as a company on this particular organization, there are many more great nonprofits doing fantastic work specifically for our Native American population. Please take a moment to check out these other organizations who better the lives of Native Americans and consider donating (if you can!). The more each and every one of us work to amplify the voices of our Native partners & communities, the closer we get to the equitable, intersectional feminist future we're all fighting for.
In Solidarity,
Our entire team here at FA